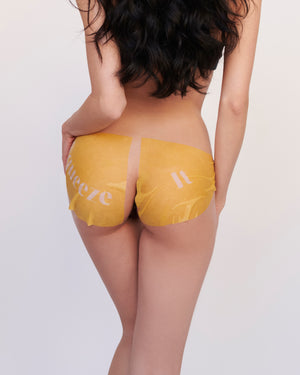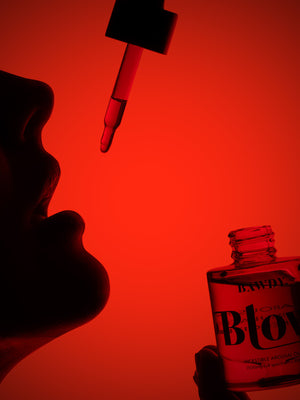 DISCOVER BLOW AT 50% OFF.
Enjoy mind-blowing experience with our Cosmo award winning lube.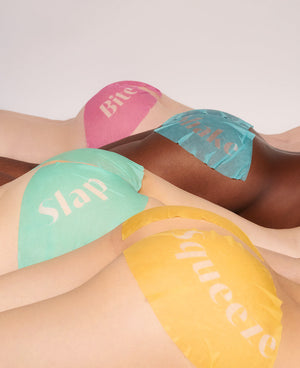 DISCOVER BAWDY AT 50% AND HELP TO REDUCE WASTEFUL SAMPLE SIZE PACKAGING.
Time to
Extra Firm
The Bawdy Oil amplifies your every day moisturizing experience, extra firm your body and uplift your mood. Powered by sensual blend of 300mg full-spectrum organic CBD oil and nutrient-rich botanicals.
Shop The Bawdy Oil
Be a Tight Ass
Introducing Super Tight, a body serum that will leave your skin feeling "held-in" and looking instantly toned and smooth.
Shop Super Tight
The Original
Butt Mask
We created the butt mask for the delicate skin of your butt. Level up your beauty routine.
Shop Butt Masks
Get Dirty,
Get Wet.
Activate powder-to-foam formula with water and your touch. Made for more sensual showers.
Shop The Bawdy Wash