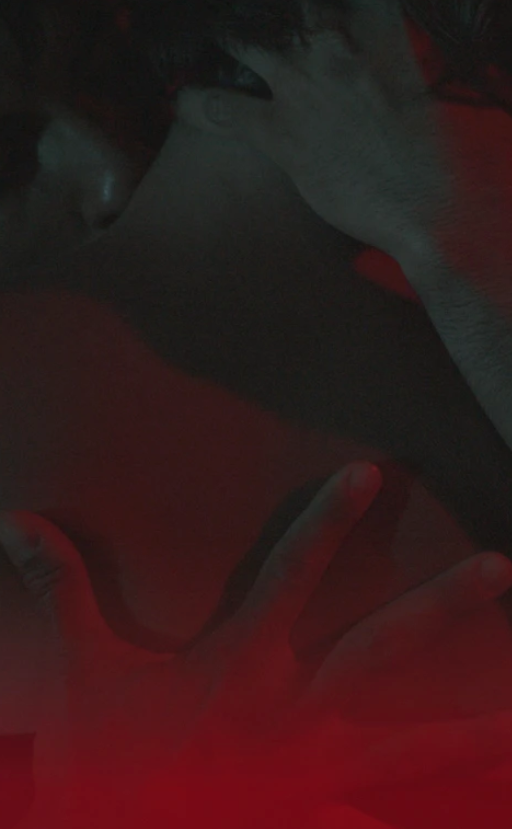 Verify Your Age
Are you 21 or over?
NO
Unleash the exaltation
of a mind-blowing experience.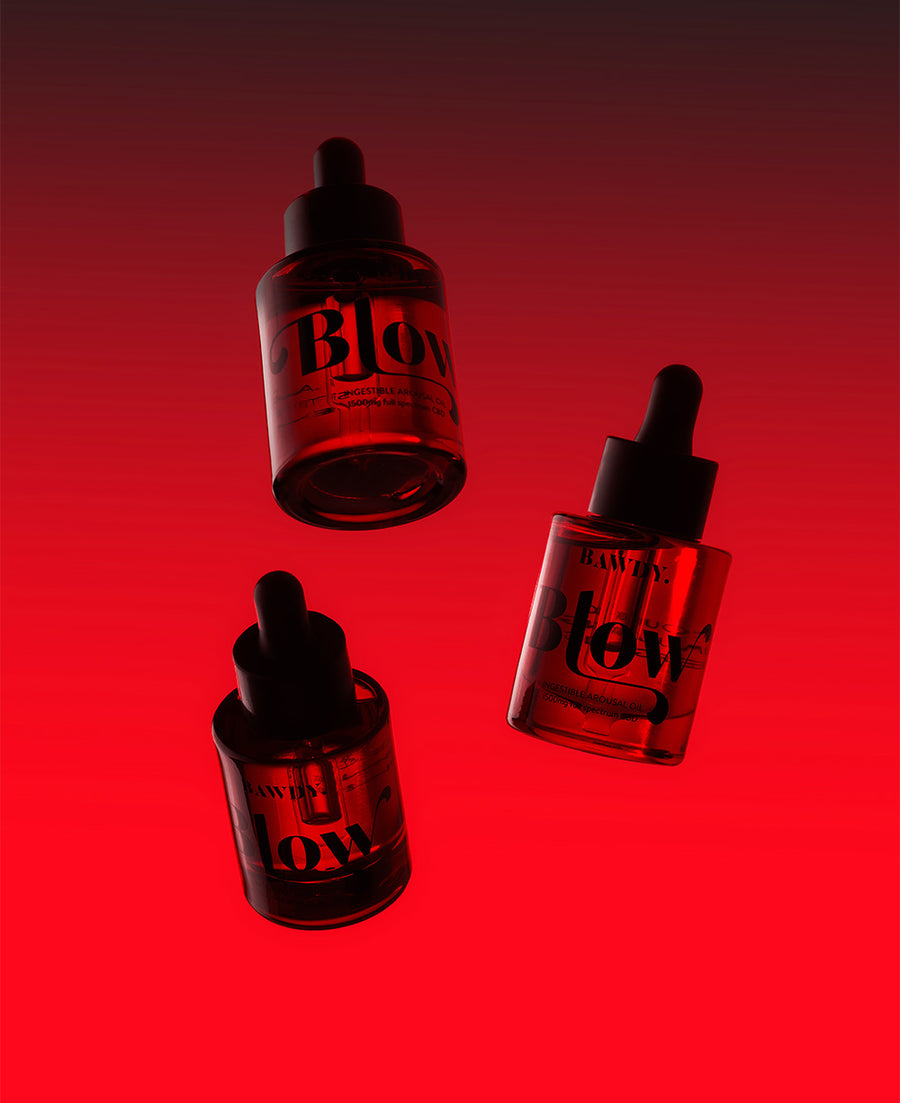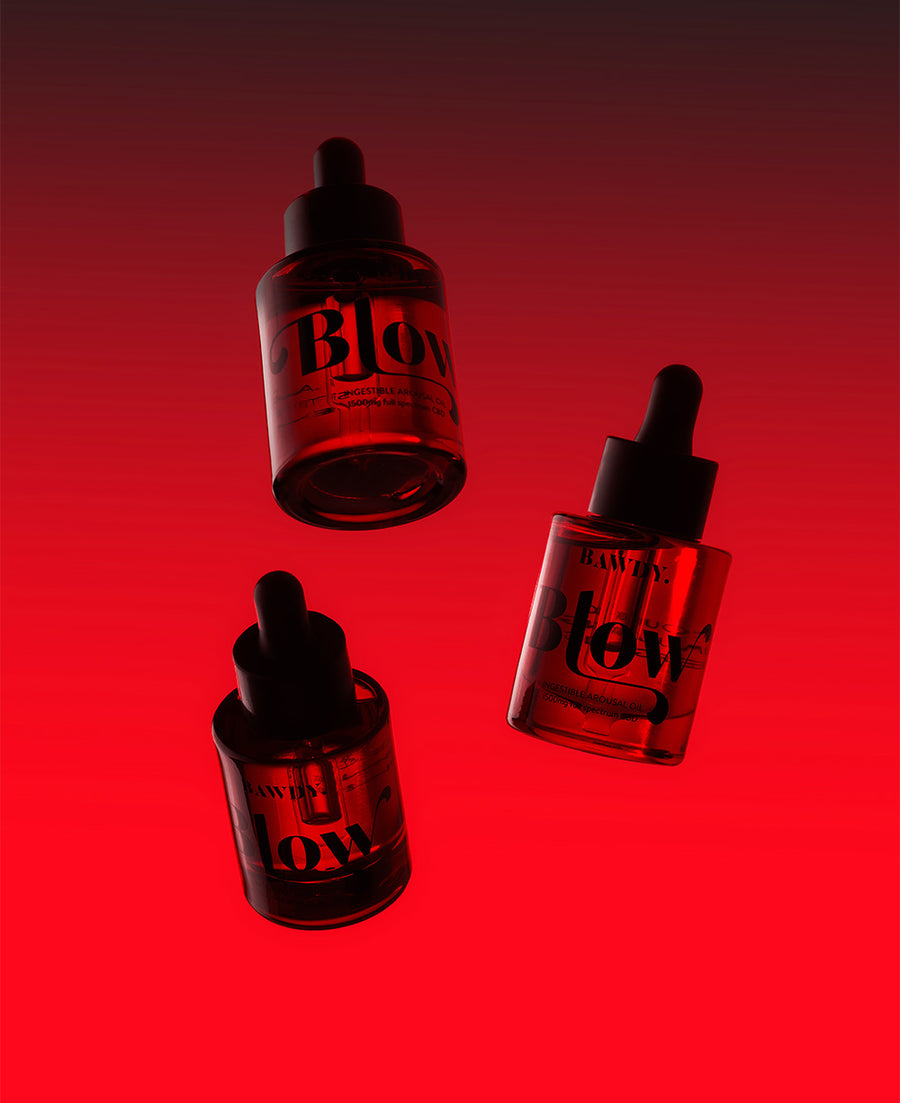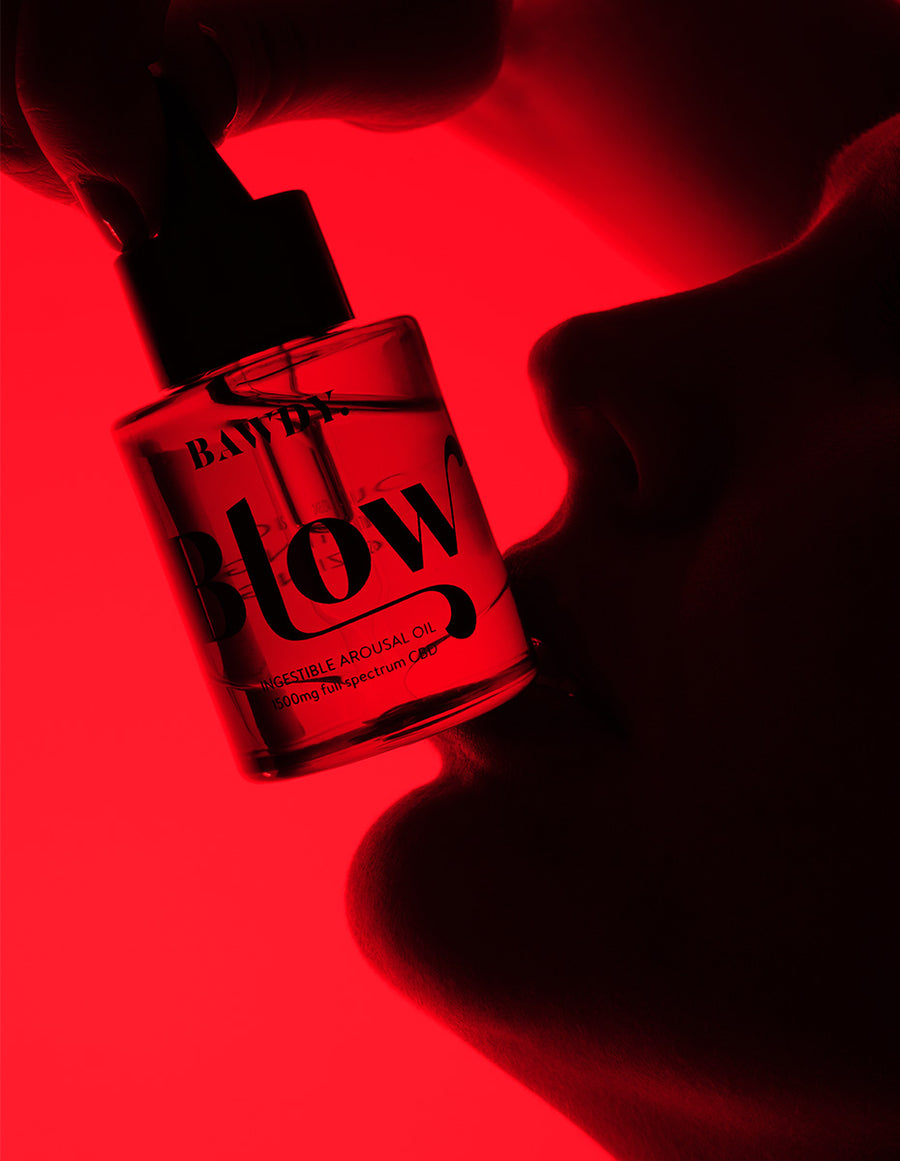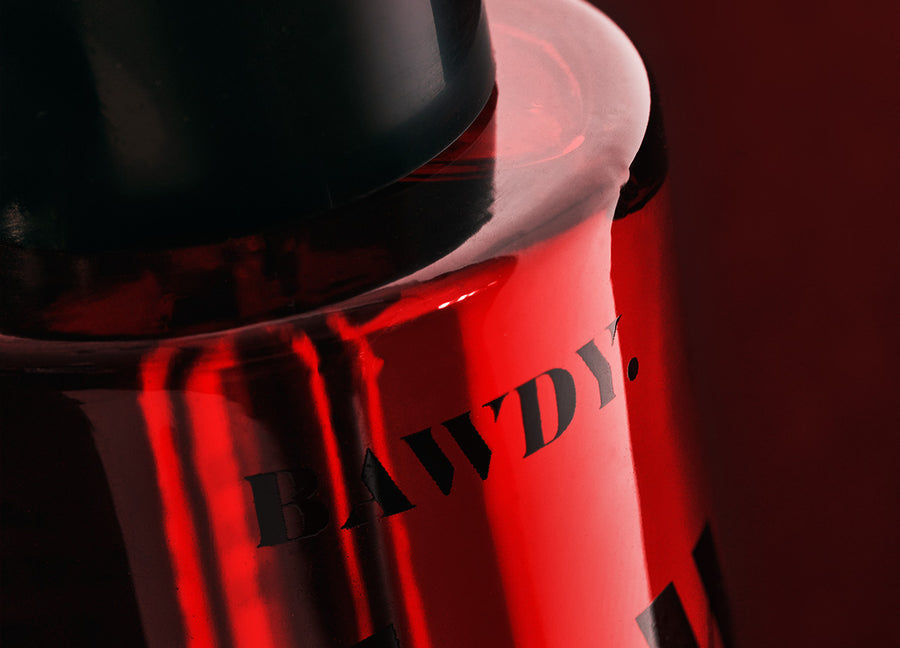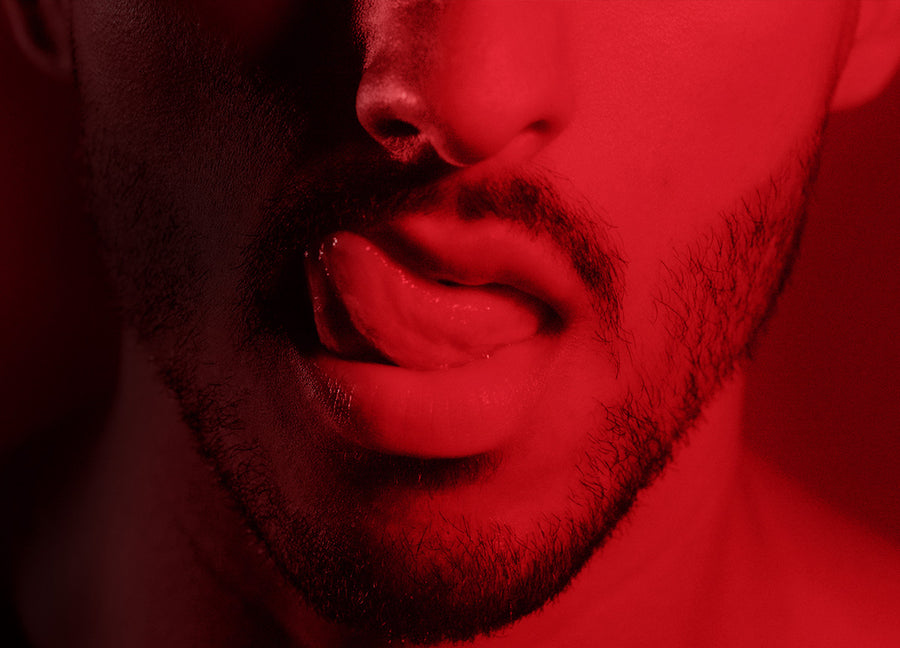 We created Blow to help destigmatize BJs and put you in your full power. Awaken your senses. Up-level your oral pleasure.
Blow is USDA organic, full–spectrum ( we give you the benefit of full rainbow ), clean, edible (oral) lubricant made from full flower CBD + CBG - we believe that whatever goes in or on it gets absorbs to your blood stream and therefore must be the highest quality, organic and all - natural.
Shop Now